Breathable Membranes
The PROCHIMIR Waterproof Breathable Membranes are TPU and CoPES based.
Hydrophilic or hydrophobic upon your needs, their breathability level and their geometry are tailored to meet the demands of your markets and to offer the best technico-economical solutions.
Low RET & high MVTR for Top level performances, Ökotex® Certification for a guaranteed skin contact, Water column after washing for durable performances, PROCHIMIR membranes adjust to your specifications.
Concerned about the Environment, PROCHIMIR offers CoPES membranes easily recyclable with your textiles.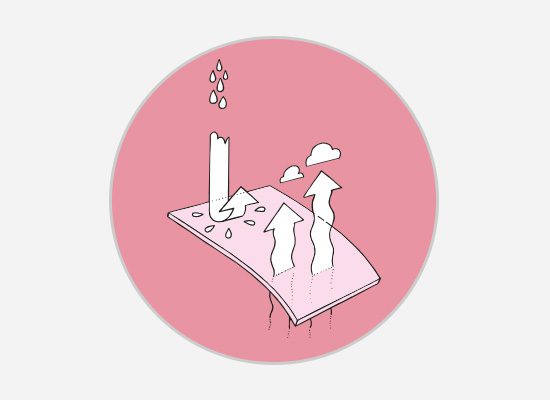 Technologies to apply our membranes
This non-exhaustive list is provided for information only and without any counterpart among the many existing suppliers on the market. We can not be held responsible for the choices you make and we invite you to continue your research to find the best solution suited to your needs.