Quality

ISO certified 9001v2015, PROCHIMIR controls the quality of its technical solutions through the selection of innovative raw materials, the performance of its formulations, and the strict control of its production.

Expertise

PROCHIMIR provides you efficient technical solutions by combining powerful technology with innovative formulations adapted to your process.

Engineered Solutions

Our expertise is in part, enhanced by our different partnerships as well as our desire to move forward technically, which allows us to provide a wide range of products with multiple features.
Our range of films
Single or multilayered, designed with modified polymers, these films offer excellent bonding on various substrates such as foams, metals, textiles or plastics.

See more

These engineered thermoplastic films provide waterproofness from most fluids, and allow encapsulation, cover, and protection on all types of materials.

See more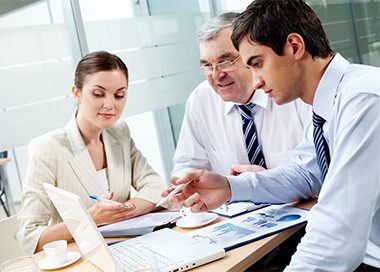 Customized solutions
By building a close relationship with our customers and paying attention to the specificities and constraints of their finished products, PROCHIMIR provides the most accurate and cost-effective solution.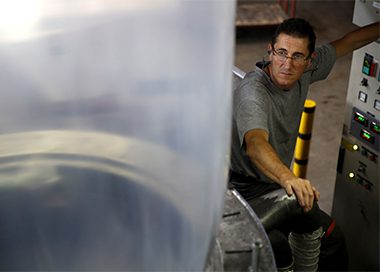 Technical proficiency
Trusted provider, PROCHIMIR is an expert in the production of technical films. Dedicated and skilled teams work on efficient machines to ensure the highest level of quality and the best customer service.